Breastfeeding by 127 Pediatrics Blog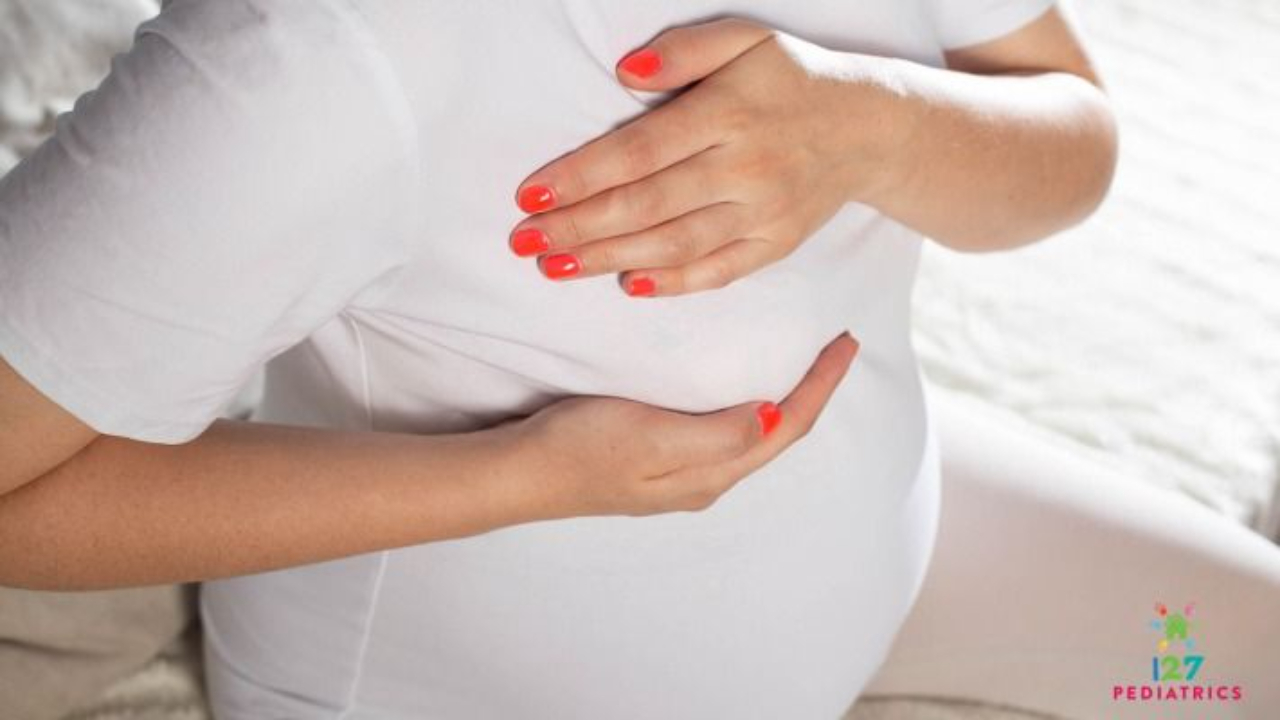 Why Do I Have A Milk Blister?
Apr 27, 2023
Breastfeeding is not only a great way to bond with your baby, but it also provides essential nutrition for your newborn. Unfortunately, some breastfeeding mothers may experience irritations or...
Continue Reading...
THE 127 PEDIATRICS BREASTFEEDING NEWSLETTER
Want to know about all of the aspects of breastfeeding?
Sign up for our newsletter and receive breastfeeding support in your inbox each week.
You're safe with me. I'll never spam you or sell your contact info.